In thinking about plans for my business, I realize that there isn't many furniture refinishers that I find on the web that use bold colors for their pieces.
I mostly see the shabby chic/country cottage/antiqued look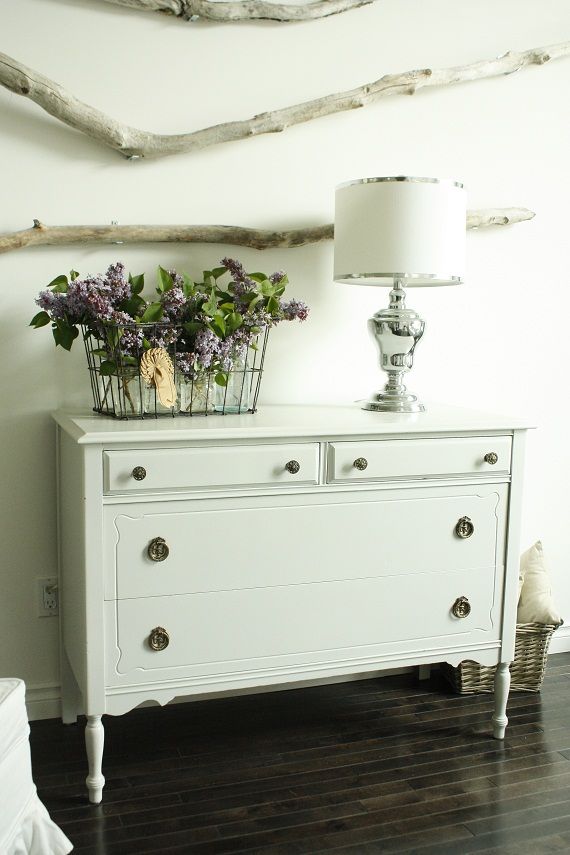 Don't get me wrong, I have an appreciation for all kinds of finishes on furniture. I'm just wondering if my idea for my pieces are in demand these days. I like funky and bold colors that scream LOOK AT ME!
When I paint something white, it will be glossy!
(above three images via Natty by Design)
So, is there room for me? Or should I be a jack of all trades when it comes to finishes?!
Happy Friday!